Workshop "Rational Homotopy Theory and Geometry"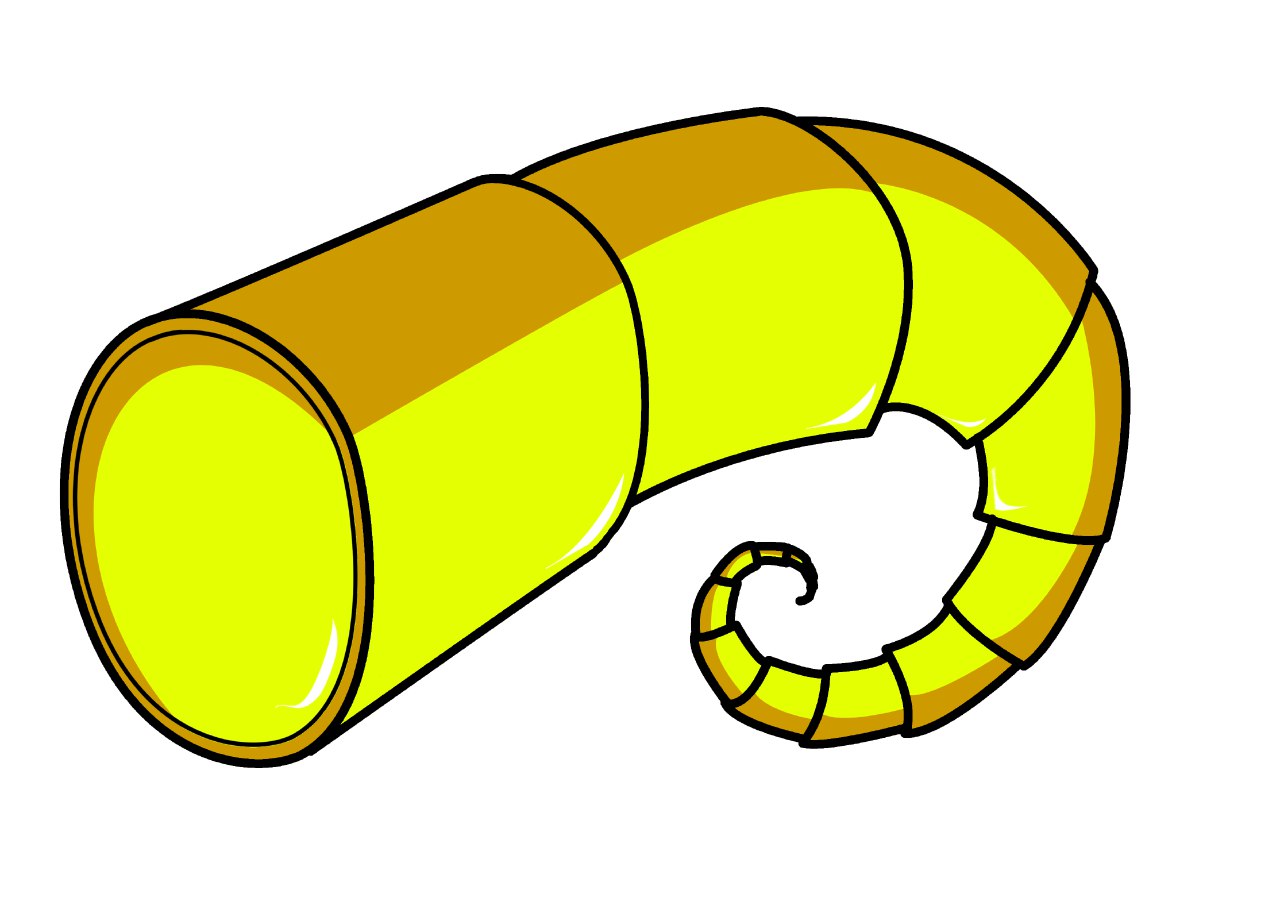 +++ Workshop postponed indefinitely due to Covid-19 +++
Description:
The topic of the workshop is Rational Homotopy Theory and applications in Geometry. The aim is bringing together researchers from different areas with a common interest in rational methods. The workshop is also intended as a platform for 'young' researchers. There will be an introductory talk in the beginning and ample time for discussions and questions.
Venue:
Mathematical institute of the LMU, Theresienstra├če 39, 80333 M&uumlnchen, B 349.
Date:
18.03.-20.03.2020
Speakers:
Manuel Amann
Daniele Angella
Giovanni Bazzoni
Joana Cirici
Jos&eacute Manuel Moreno-Fern&aacutendez
Marcel Rubi&oacute
Felix Wierstra
Masoumeh Zarei
Titles and abstracts can be found
here.
Schedule:
Wednesday
16:00 arrival and welcome
17:00-18:00 introductory talk
18:30 dinner
Thursday
9:00-10:00 talk
10:00 coffee break
10:30-11:30 talk
11:45-12:45 talk
13:00 lunch
15:00-16:00 talk
16:00 coffee break
16:30-17:30 talk
Friday
9:00-10:00 talk
10:00 Coffee break
10:30-11:30 talk
Registration:
The workshop is open to anyone who is interested. If you would like to participate, please send an email to jonas.stelzig@math.lmu.de or zoller@math.lmu.de. A hotel near the department is
'das Hotel'.
How to get there:
The math department is located next to the bus and tram stop 'Pinakotheken'.
From Munich main station: Bus 58 or 100 to stop 'Pinakotheken' (or a twenty minutes walk).
From Munich airport: Take the S1 or S8 to the main station and proceed as above.
Acknowledgments:
We thank Thomas Vogel and the LMU for providing funding and Anna Katharina Kr├╝ger for organisational support.